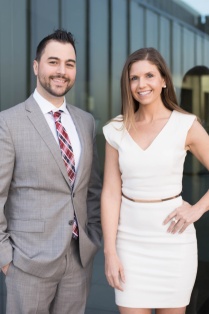 623.252.1194 mobile


NMLS # 223560
State Licenses
AZ LO-0918944; CA-DOC223560; OH LO.046940.000; OH MLO.046940.000
You are applying with the Fonagy-Higgins Team. Your loan officer will be Chad Fonagy or one of our team loan officers licensed in the state for which you are applying for a loan.
Team Members
Chad Fonagy: AZ LO-0918944 CA-DOC223560 OH-LO.046940.000 NMLS-223560
Jimmy ... [ READ MORE ]
Mortgage Pre-Qualification
Know exactly how much you can afford, even if you haven't found the perfect home yet.
CALCULATE: